DID YOU KNOW THAT 70% OF SICK LEAVE AND OTHER ASSOCIATED COSTS COULD BE PREVENTED BY CREATING EMPLOYEE WELLBEING PROGRAMMES?
Workplaces have changed over the last 20 years. As technology speeds up the pace at which we work, employees are suffering burn out and stress on unprecedented levels. According to the Health and Safety executive report (2014), 1.2 million working people suffer from a work-related illness, costing UK employers over 28 million working days and up to £14.2billion.
Infinido will consult with you to identify the specific wellbeing needs in your organisation. We offer bespoke programmes which include nutrition coaching, exercise classes and relaxation therapies. All of our practitioners are highly trained, insured and exceptional facilitators. You and your employees will be left feeling revived and energised.
YOGA
Yoga is an ancient form of exercise that focuses on breathing, flexibility and strength to boost physical and mental wellbeing. The main components of yoga are breathing and postures (that are designed to help increase strength and flexibility). Yoga originated in India about 5,000 years ago and in recent years has become popular in Western countries.
Dozens of scientific trials have been published on yoga. As a whole they agree that yoga is a safe and effective way to increase mental and physical wellbeing. Evidence shows that regular yoga practice is beneficial for people with high blood pressure, heart disease, aches and pains (including lower back pain), and depression and stress.
Infinido offers a variety of yoga classes to suit all levels of experience including yoga for the specific needs of men and yoga for desk-workers. Our qualified teachers are equipped with everything they need to bring high quality classes to your workplace.
Give your team the chance to try different styles of yoga in our taster sessions, or book a teacher to visit your workplace at a regular time each week. We're not afraid of an early start if you would like to start the day the healthy way and we can also create bite-size lunch break classes that allow people to be back at their desk within an hour.
All of our yoga classes are designed to be accessible and fun. We can also arrange more advanced classes for those who require it.
To promote team bonding and health, we also offer Yoga Connect with Mayan Patel. Work together to achieve deep stretches and balances that look beautiful and help to promote core strength.
_______________________________________________________________________________________________________
MASSAGE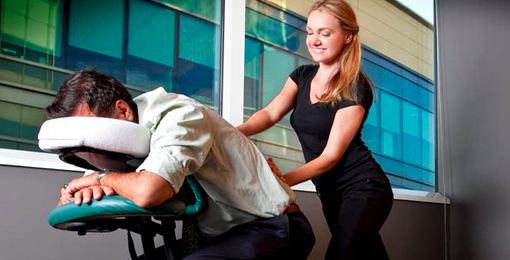 Is your office going through a period of high-stress?
Relax and revive with one of our in-office massage therapies. All of our treatments are specifically chosen to be suitable for the office environment, so you don't have to remove any clothing and we can set up in any meeting room or quiet corner. Complimentary therapies are gaining popularity in the UK and are a great way to address stress in the work environment and to make employees feel really looked after and pampered.
We can offer full 60min sessions or we can offer 15-30min mini-treatments that allow us to work with several employees in one afternoon. It's up to you. We'll listen to your needs and create a bespoke package that works for your needs.
We have therapists trained in chair massage, reflexology, thai yoga massage and oil-based massage. Massages can be mini-treatments which can take between 15-30 minute or we are happy to offer full 60-minute session if you'd prefer a more intensive treatment. It's up to you.
_______________________________________________________________________________________________________
WORK-POSTURE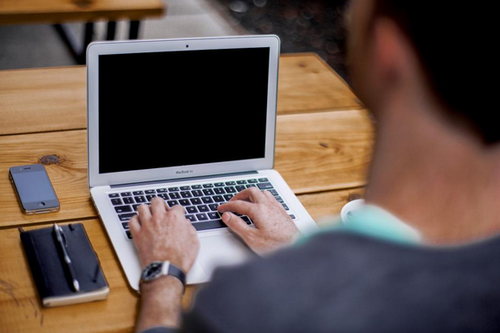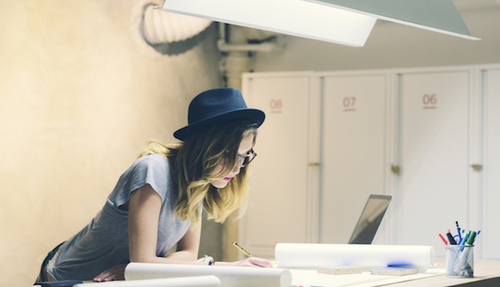 In a recent report published by the Bureau of Labour statistics, there were 4.4 million cases of non-fatal occupational injuries and illnesses in the UK. Of these cases, more than 50 percent lost time from work, transferred to a different job or were restricted in work activity. Of course, not all of these cases were spine-related, but an earlier report from the Bureau found that 880,000 were back pain related.
Work can be highly stressful and require long periods of intense concentration and sitting at computers. Bringing an awareness of posture to these situations can bring us back into balance and reduce the impact on us both physically and psychologically.
It's worth acknowledging some the benefits of a balanced posture. It requires much less effort than slouching, it allows us to move with more ease, and it gives us a more confident presence.
Our 3-series workshop can be bespoke or off-the-shelf and are designed to allow participants to directly experience the core concepts of the Alexander Technique and how they can be brought into everyday life.
_______________________________________________________________________________________________________
NUTRITION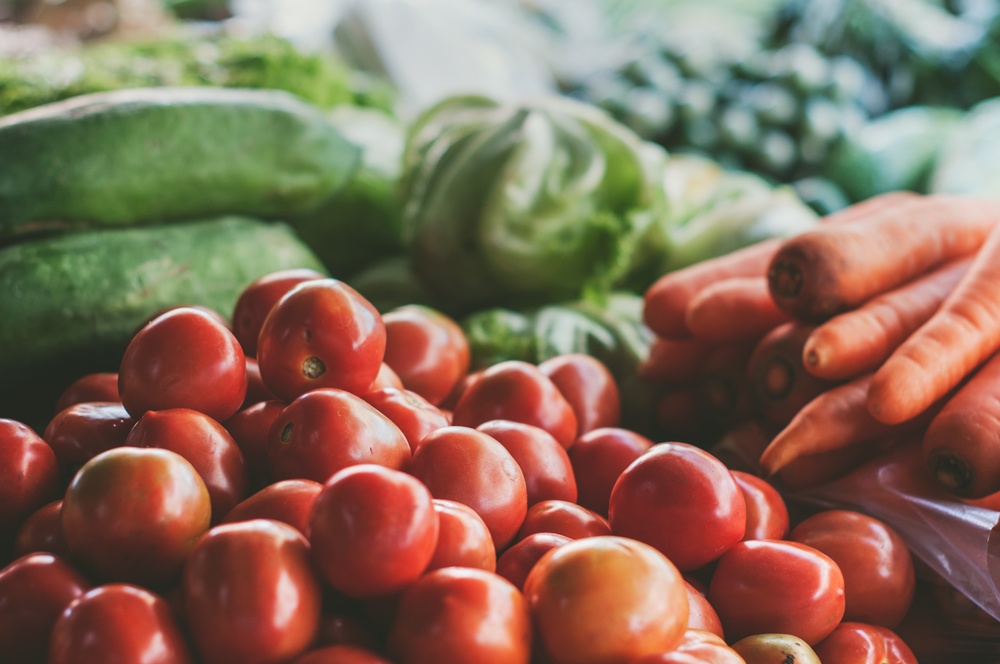 In an organisation employing 1000 people, unhealthy eating could equate to more than £126,000 a year in lost productivity due to a range of issues including back problems and sleep apnoea. Unhealthy eating is so detrimental to the UK workforce that it is acknowledged as one of the seven Public Health England priorities for 2015/16 around improving health in the workplace and seen as a contribution in the Public Health Responsibility Deal. To promote healthy eating, we host a delicious healthy breakfast or juice bar for your staff and can also offer workshops on cooking with plant-based foods.
We offer products and services to make urban living greener, healthier and easier, and we bring our unique philosophy on nutrition and juicing to your workplace. Allow us to set up a juice bar at your next event, creating alcohol free healthy cocktails that provide a nourishing alternative to work drinks. Want to offer a healthy breakfast or lunch? We offer vegan raw or healthy food catering for breakfast of lunch buffets that will leave your staff feeling satisfied, nourished and cared for.
Additionally, one of our certified nutritionists can help your staff understand how food impacts the body. Great nutrition can help your staff to set goals around:
weight loss
increased and consistent energy
balanced hormones
reduced bloating
healthier habits
_______________________________________________________________________________________________________
CARDIO
Infinido offer 40 minute fitness classes to organisations as a way to build community and to provide busy employees with an accessible way to maintain their health and fitness. These high-energy classes provide your employees with a fun way to replenish energy levels and are designed to be time-efficient too. Our cardio offering can vary from street dance, high intensity training or running clubs. Our classes are great for all sizes and styles of workplace. We can set up in a studio or office in your workplace or we can locate a venue close to your place of work. Contact us to find out more about our fitness classes.